Had a great experience working with Ziggy Marley playing bass and acoustic guitar on a song he wrote with Linda Perry which was produced by Kerry Brown for Occupy Wall Street. Ziggy definitely channeled his father's spirit in this one. Look for it to be released in the next couple of months.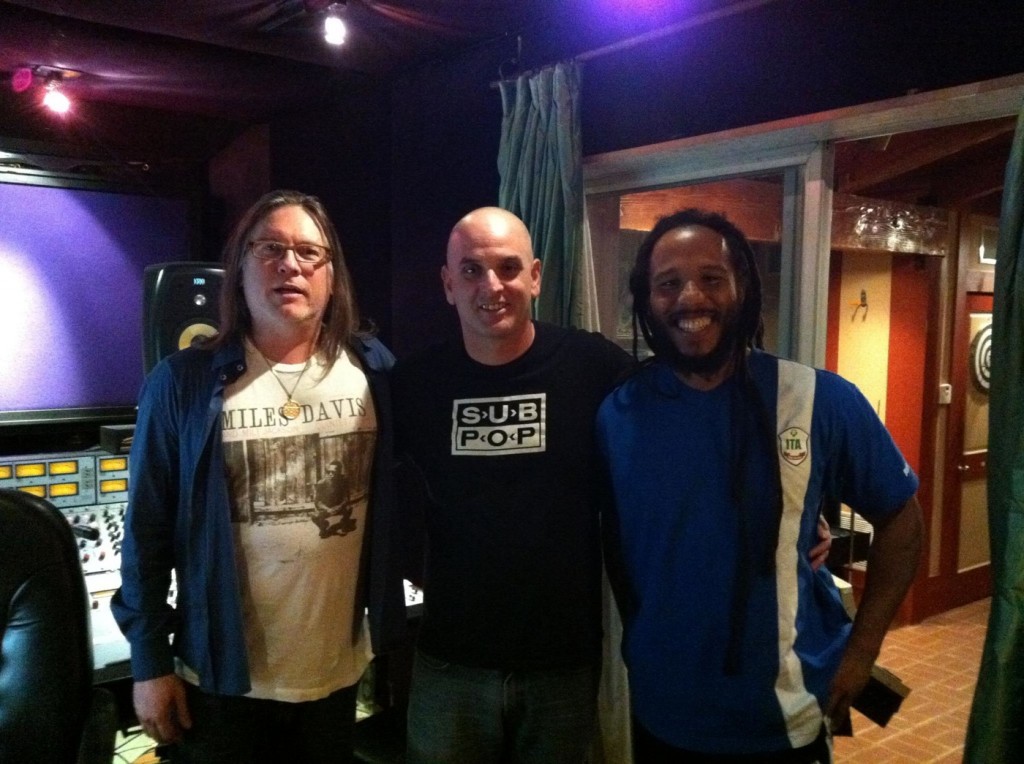 I was recently featured in an article on the ASCAP blog titled "Diversifying Your Music Career". You can read the article here.
Just got back from playing three shows in Costa Rica with the Alan Parsons Live Project. The first night was an amazing experience playing outdoors in front of 35,000 people in the capital, San Jose, as the closing show of a week-long international art festival.